Engineering Responses to Medically Challenging Issues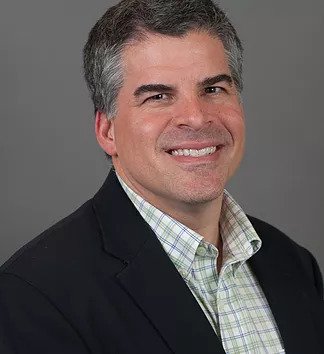 Monthly Lecture Series from Bioengineering Leaders
Tuesday December 8th, 2020 12:00PM PDT - Join us for:  
Andres J. Garcia, PhD, F.B.S.E. - Bioengineered Synthetic Hydrogrels for Regenerative Medicine
---
Faculty Opening - Assistant/Associate/Professor
Health Innovations Via Engineering (HIVE)/ UCSF
The UCSF Health Innovation Via Engineering (HIVE) Initiative (engineering.ucsf.edu) is seeking visionary engineers and scientists to join our vibrant and collaborative research community. This open-rank, faculty position in the In Residence or Ladder series is part of a multiyear initiative to foster equity and inclusion in bioengineering research and to promote the success of our diverse student population. Candidates are expected to hold a Ph.D., to have demonstrated significant research accomplishment and potential, and to be committed to the mentorship of students – particularly students from groups that are underrepresented in bioengineering and biomedical sciences.
---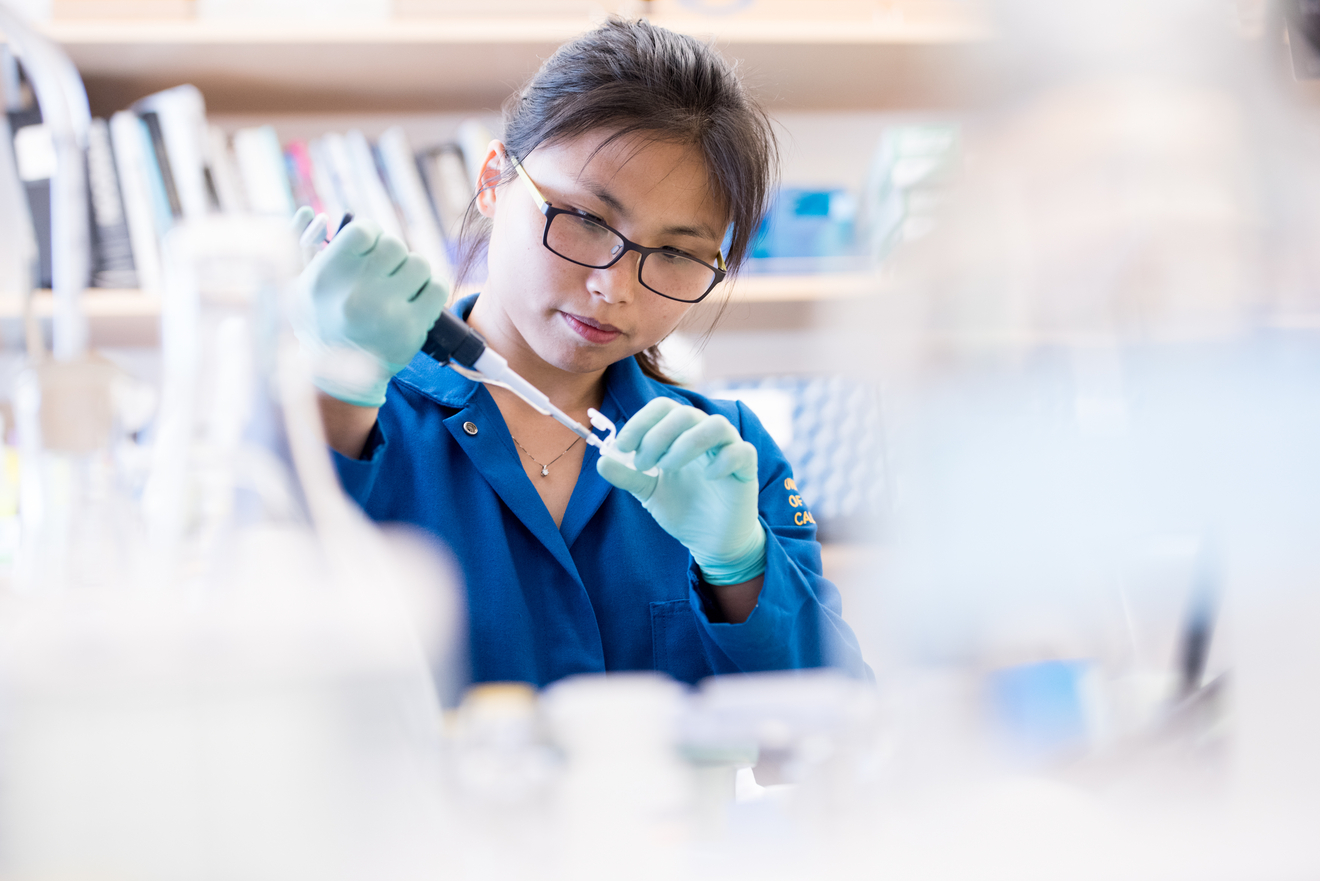 Health Innovations via Engineering (HIVE) is an initiative to strengthen the community of engineers across UCSF.
Through supporting and promoting efforts of our finest engineers, HIVE aims to transform the amazing discoveries of basic science into applicable technological solutions for health. HIVE is a virtual meeting place of ideas and technology exchange. It is also an address for clinicians to reference engineering needs and find engineering solutions. HIVE is a core to organize enriched relationships with other engineering-enabled institutions, and a hive from which the university builds bridges to engineer innovations in healthcare.
---
A Message from HIVE director, Tejal Desai, PhD
Dear Bioengineering Community,
During this challenging time in our nation, I wanted to reach out to all of you.  We have an amazing bioengineering community, one that values diverse perspectives, approaches, and backgrounds.  We are also a community that tackles challenges head on.    Just like we have dove into the challenge of addressing COVID-19 with dedication and creativity, I urge you to think about how to best support each other right now amidst the racial, ethnic, and gender divisions that plague our nation.    We all have a responsibility to help eliminate racism, and the economic and health care inequalities that result.  Yet, experience has demonstrated that each of us must begin by first acknowledging the reality of the problem, our individual roles in both the causes and solutions, whether small or large, and the importance of standing up, taking action, and working together.  
Now, more than ever, we each need to advance the conversation in our program, our institutions, and our communities.  Conversation can bring us together, identify the challenges, focus our sights, unite our actions, and implement change.  The bioengineering community can and must meet the challenges of this moment and is committed to supporting all of you as we go forward. 
Tejal Desai,  PhD
Ernest L. Prien Endowed Chair and Professor
Deborah Cowan Endowed Professor
Director, Health Innovations Via Engineering (HIVE) Initiative