HIVE Launches New Seminar Series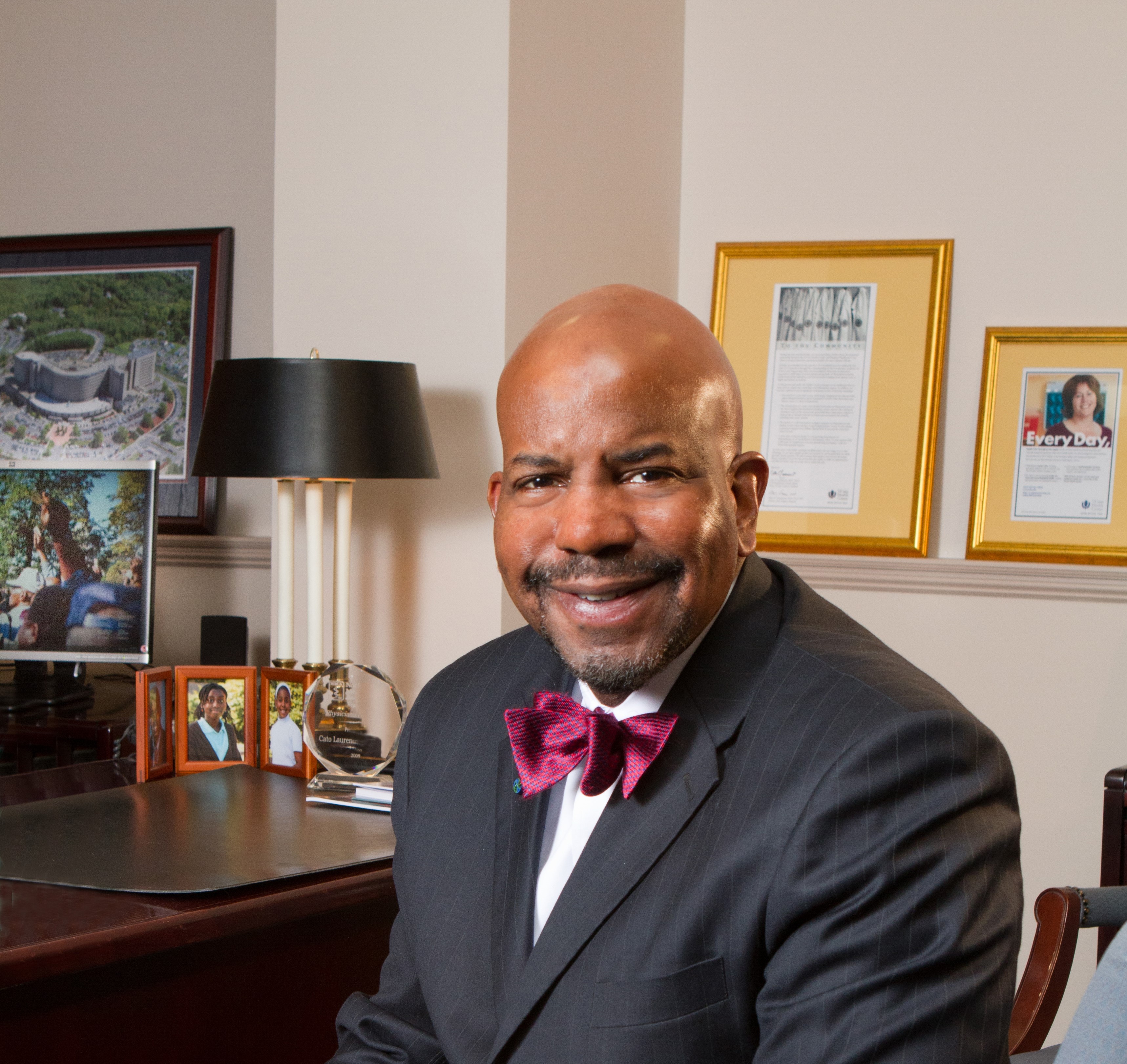 On October 13th, HIVE successfully launched our new seminar series with a lively presentation by Dr. Cato Laurencin, University Professor at the University of Connecticut and CEO of the Connecticut Convergence Institute for Translational in Regenerative Engineering.  
Dr. Laurencin's talk addressed the critical issues of healthcare disparities and racial profiling, and discussed his lab's work in the field of regenerative engineering.
He zeroed in on the medical effects of racial profiling, which occur every day and show up in police killings and unjustified use of force. Profiling is a public health matter which causes mental health issues and other indirect effects. Laurencin explored the allostatic load disparities between Whites and Blacks. He outlined action steps to address these racial and healthcare disparities, discussed these issues with regards to the current COVID-19 pandemic, and pointed to the success of programs in Africa in handling the COVID-19 pandemic.