Postdoctoral fellows will tackle critical challenges in health care
Vila, Finbloom, and Martyn selected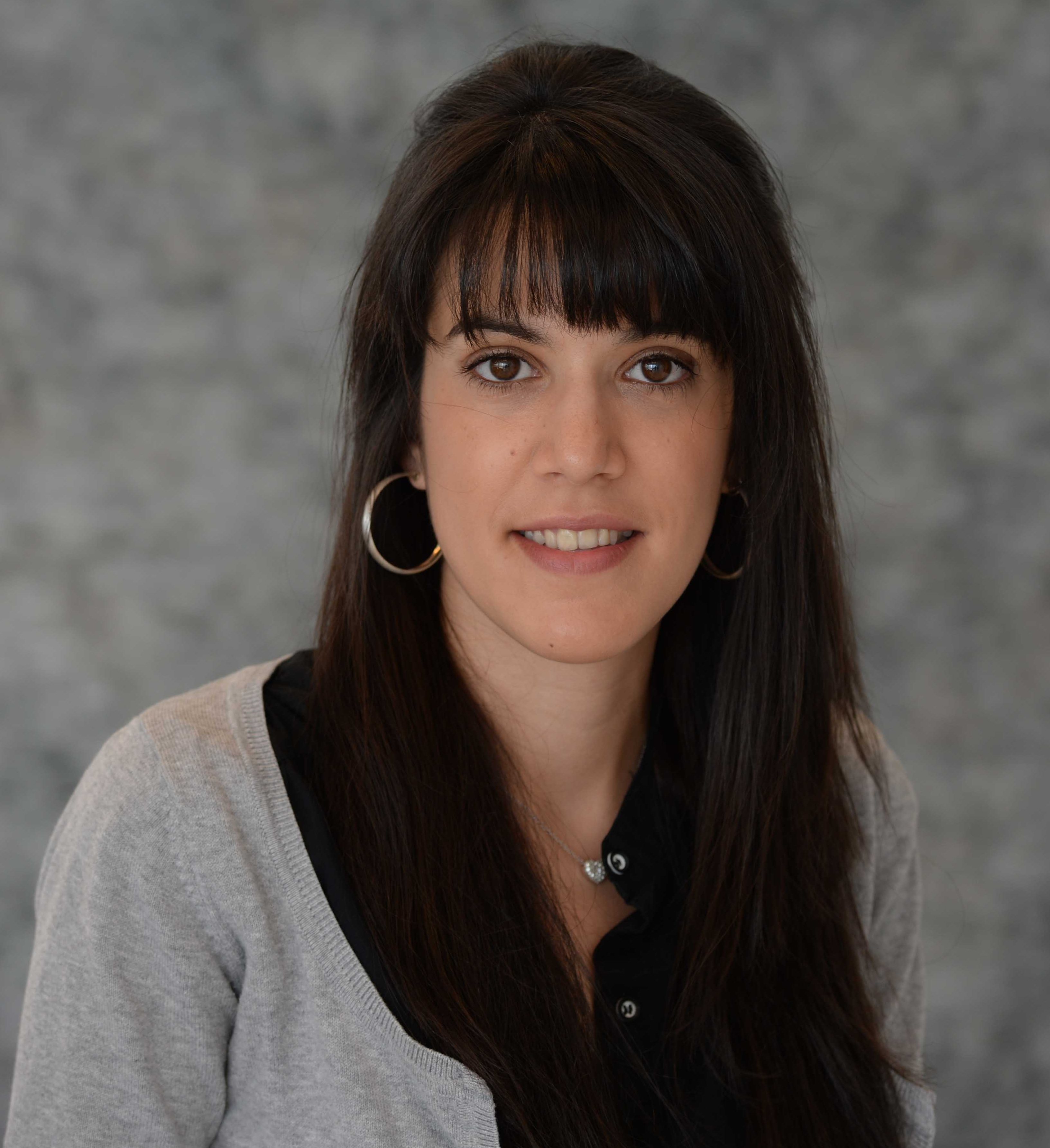 Three postdocs have been chosen for the first Health Innovation via Engineering (HIVE) engineering postdoctoral fellowship at UCSF. Olaia F. Vila, PhD; Joel Finbloom, PhD; and Iain Martyn, PhD, were selected as the first cohort of postdoctoral fellows to spearhead new projects at the intersection of engineering and health.
 Vila, a postdoctoral scientist within the Gladstone Institutes under the direction of Todd McDevitt, PhD, plans to combine novel bioengineering tools to develop functional, human tissue-engineered systems, in order to create advanced models of neuromuscular diseases, and to test the therapeutic potential of gene editing.
Finbloom, a postdoctoral scholar in the laboratory of Tejal Desai, PhD, plans to use this opportunity to develop new treatments for cystic fibrosis.
Martyn, a postdoctoral fellow in the lab of Zev Gartner, PhD, plans to combine his previous expertise in stem cells, biophysics, and human development with new technologies developed at UCSF to build a novel quantitative in vitro assay to recreate and study the patterning and morphogenesis of the human gut.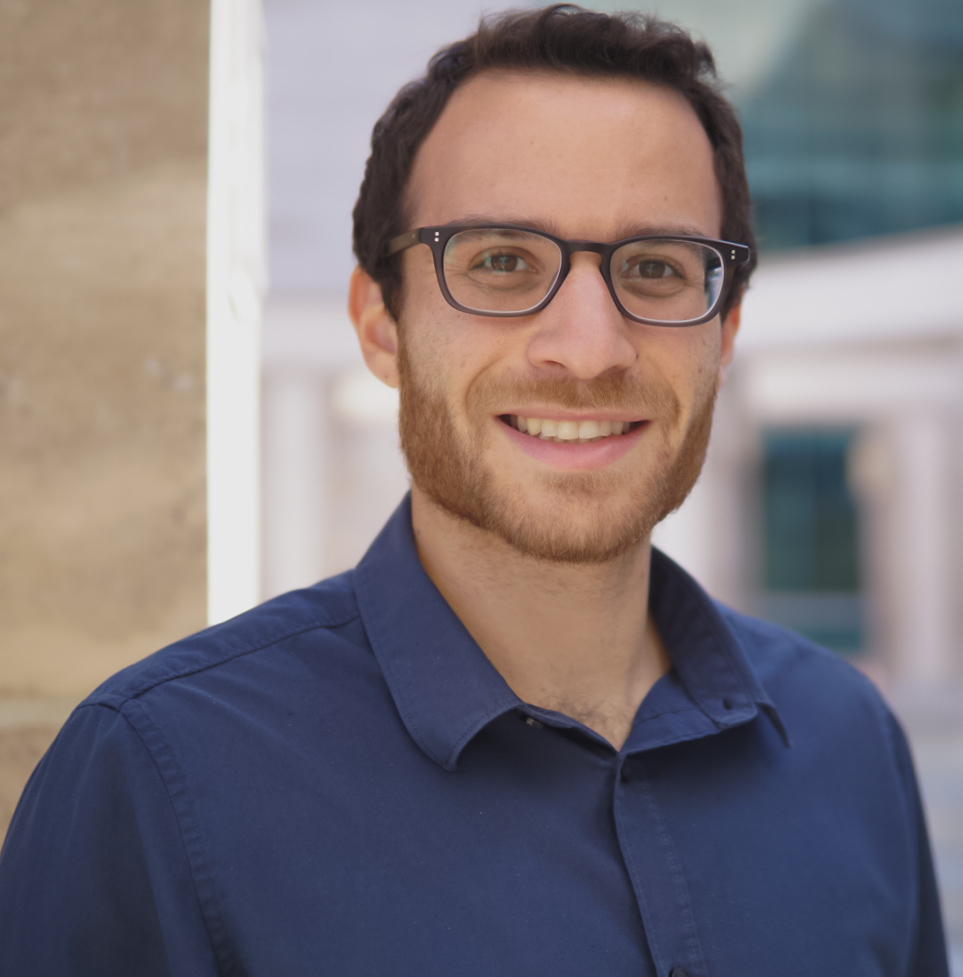 About the program
The HIVE Postdoctoral Fellows Program is an internal, two-year, paid fellowship that aims to support and encourage engineering research with immediate applicability to human health. As such, this fellowship promotes dual mentorship of selected fellows with both an academic research mentor and a clinical mentor.
The fellowship aims to help bolster the main goal of the program: to increase engineering innovation in areas of critical health need. As Desai put it: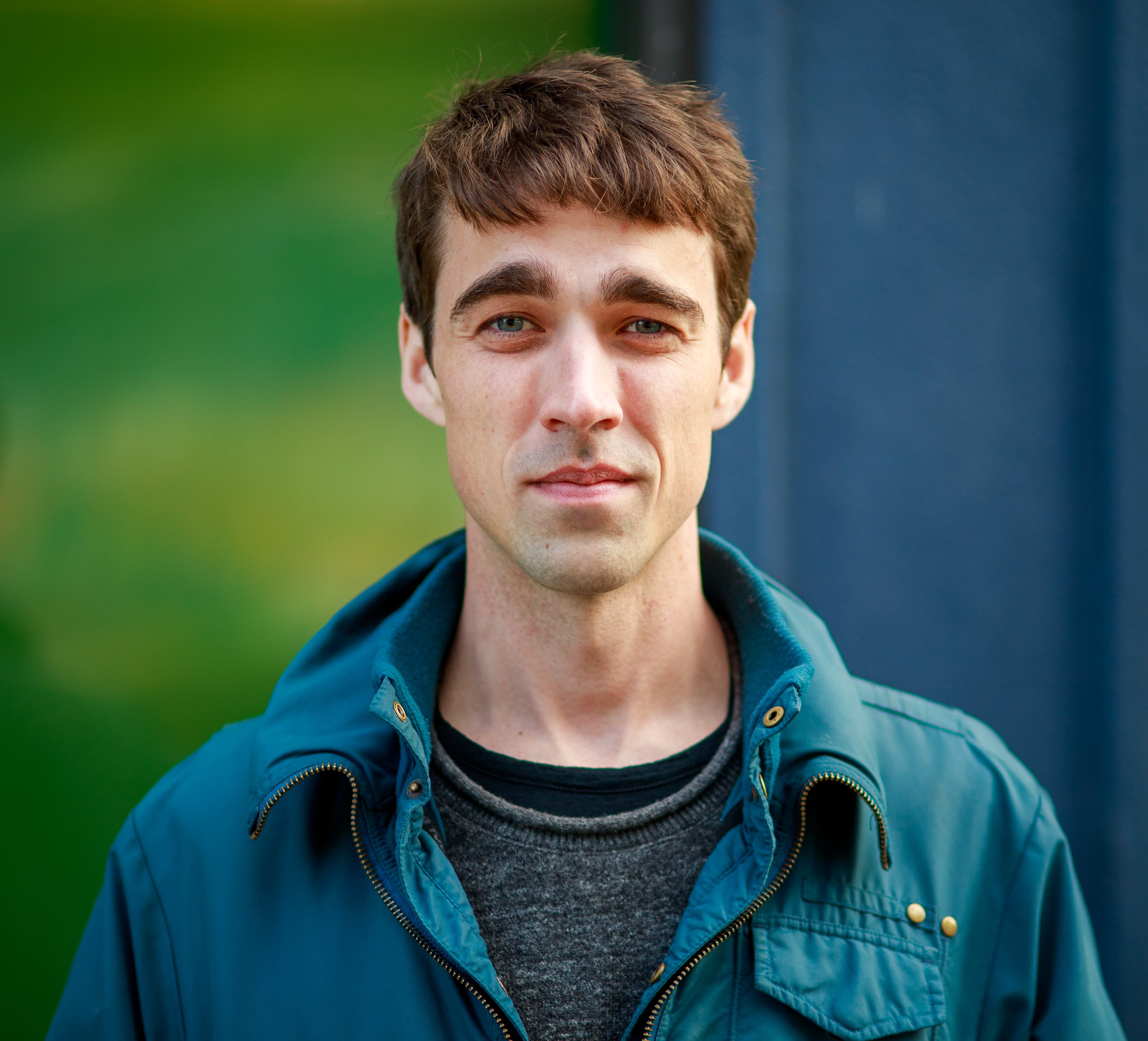 Bioengineering programs traditionally organize people and resources around the field's fundamental principles—for example, biomechanics, biomaterials, or bioelectronics—or by drawing engineering-minded staff members from diverse disciplines together in one physical space. UCSF's HIVE takes a different approach. Bioengineers will continue to embed in clinics and laboratories across our campuses and schools so they can address patients' needs when and where they arise. To encourage this hands-on approach while bolstering the UCSF bioengineering community, HIVE will establish a distributed network of collaborative engineering spaces, or "hives," as well as virtual channels for collaboration and data sharing.
The applicants came from diverse scientific backgrounds, including physics, engineering, and computer science.